Skibbe Relieved with Late Equaliser against Bosnia-Herzegovina
Greece required a late equaliser in order to get a point against Bosnia-Herzegovina.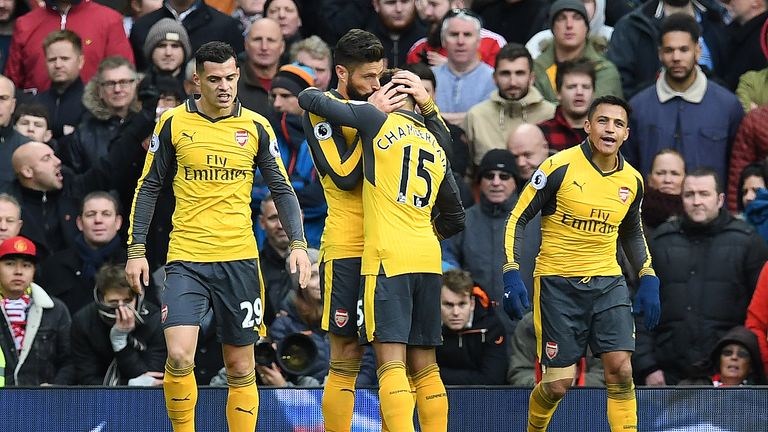 It was a disappointing game for Greece, who are coming in with a new 4-2-3-1 formation. Manager Michael Skibbe was experimenting with this formation which saw Costas Stafylidis deployed in an advanced role as a winger. The left back does not usually play this forward in the lineup, but he was asked to do this special role in order to see the various combinations within the Greece national team. This experiment did not pay off at all after the team came very close to suffering a shock defeat at home.
It was a surprising fact that managerSkibbe decided to experiment in a World Cup 2018 qualification match, but the reasoning would have been that Bosnia-Herzegovina are not a strong outfit. Taking the opposition lightly proved to be a major mistake after just 32 minutes. Roma midfielder Pjanić opened the scoring to cause a loss of nervousness in the home team.
They were largely helped by the second yellow card for striker Edin Dzeko with 11 minutes of normal time remaining. Being reduced to 10 men saw Bosnia-Herzegovina withdraw from any offense, as they looked to preserve the victory.
Papadopoulos was also sent off in the same incident with a straight red card, but Greece pushed forward with a goal with virtually the last kick of the game through Tzavellas."We felt a great relief after the goal, we won an important point. BiH is very good, play attacking football and they do it very well. The team of Greece did not play as good as in previous matches. I think the match was tough and the judges, there were many violations. Eriksson is an experienced and judged it to be.The team has until the last minute to believe in victory and fight to the end," said the manager.