Angelos Anastasiadis – Greece's New National Coach
The vacancy for coaching post for the national soccer team of Greece will be occupied by Angelos Anastasiadis. This decision was made by the Hellenic Football Federation to replace Michael Skibbe with Angelos through a new contract.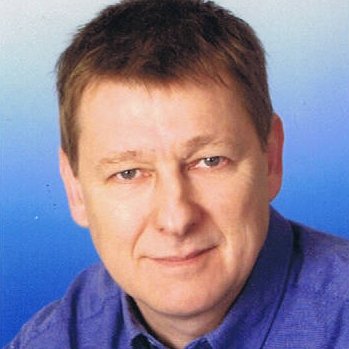 During the EPO Board of Directors meeting, the members decided to employ Angelos Anastasiadis based on the previous performances of the national team. The management is all geared up to welcome a new Greek coach who would meet the expectations of the national team with disciple and make them proud. The Board of Directors feels that the new coach would fill in the gap which was left by the former coach. The members thanked Skibbe in public for introducing new figures like Angelos and many others. The contract with Anastasiadis with EPO will continue till the end of 2019 as the qualification process of UEFA Euro 2020 will come to an end. The new coach will sign the deal this weekend. Although the new contract of the Greek citizen is the conditional basis on the success of the team in the upcoming tournament. He would be coaching the national squad of Greece until December 2019. If he qualifies for Euro 2020, the contract would be extended for another year. The Board of Directors are quite hopeful that he would do a splendid job as a coach and manage the national squad perfectly.
Anastasiadis would the first Greek nationals to be a coach on a permanent basis since the exit of Vasilis Daniil took place between 1999 and 2001.
It is known to all that Anastasiadis has well handled PAOK, Panathinaikos, Iraklis and Cypriot national team. He also won the 2003 Greek Cup alongside Dikefalos Tou Vorra. In the year 2016, he managed pretty well with AE Larissa. Considering his previous work and performances,
there is no denying
that he would turn out to be the best coach for Greece's national team.