FIFA TAKES OVER GREEK FOOTBALL FEDERATION
In a fax signed by Fatma Samoura, the Secretary General of the World football governing body, FIFA, and sent to the Greek Federation, the body says they would be appointing a normalization committee to take over the Greek Football Federation.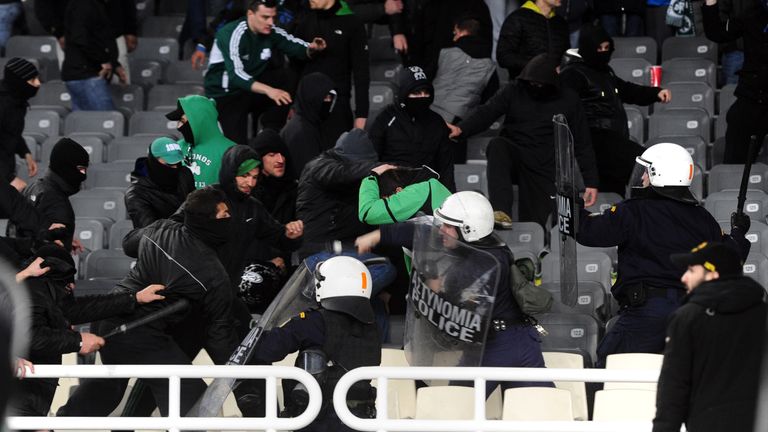 This means that henceforth, the daily affairs of the crisis hit federation would be handled by the committee until the issue was amicably resolved.
The reason for this move was due to months of unending bickering between the Greece government and its football federation. The unending bickering resulted from discrepancies raised over the independence of the federation and the laws of the nation.
The committee is expected to carry out a thorough revision of the relevant regulations and bring them up to standard with that set by FIFA. These were the contents of the fax:
"The FIFA Council was briefed on the different issues faced by the Greek federation in recent months, such as the tense relationships with the authorities, due partly to discrepancies between national laws and the independence of the federation,"
"The resignation of the president and other members of the federation's executive committee due to judicial procedures, the allegations linked to refereeing, as well as the difficulties surrounding the management of ethics cases."
Also, the committee appointed by FIFA is expected to conduct fresh elections by the end of May next year in order to fill up the vacant offices in Greece's football federation. While welcoming the move by FIFA, the Deputy Sport's Minister of Greece, Stavros Kontonis expects that this development will lead to the placement of only worthy people to run the affairs of the federation.
Meanwhile, Greece has been able to secure three wins in their Group H World Cup qualifiers. This came after their 2-0 win in Estonia.