OLYMPIAKOS FRUSTRATED WITH GREEK LEAGUE
Olympiakos has regularly complained to the Greek Super League regulators of poor officiating. It has threatened to leave the league in the past, with the government always wading in. Last year they wrote a letter to the government to assist as the financial situation of the regulators opens it up for manipulation.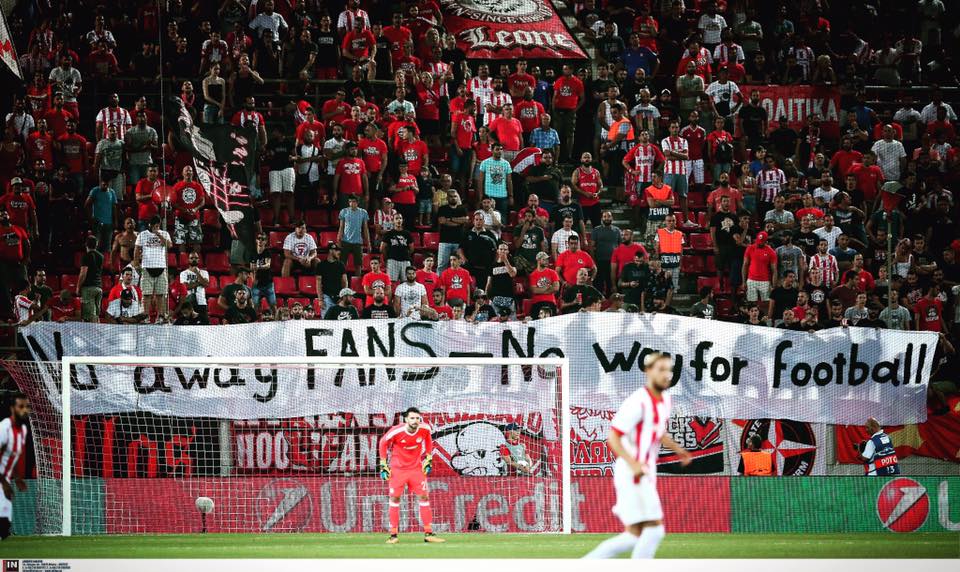 The 45-time league championssays the regulators do not care about team equity, VAR was poorly implemented, and that the competitions are obsolete, requiring restructuring.
Olympiakos made a complaint to Greece
Football Federation (EPO) when it was revealed that rivals PAOK broke club ownership rules by buying a stake in another league rival Xanthi. Olympiakos prayed that PAOK Thessaloniki and Xanthi relegated from the league from the breach. The legal battle ended up at the Court of Arbitration for Sports (CAS).
EPO had ruled that seven points be deducted from PAOK, but CAS overturned it. CAS referred the case back to EPO to reconsider, stating that notwithstanding the power to rule on the case, it was inappropriate due to the final and binding nature in such circumstances. This means last season's Super League champs are back in the race to qualify for the Champions League.
Olympiakos already won the league this season so they are guaranteed a spot in the third qualifying round of the Champions League. PAOK, even with three games to play, as runners-up will play in the second qualifying round of the Champions League.
Since Xanthi did not appeal the ruling, their seven-point deduction stands. The CAS ruling adds to the frustration of Olympiakos in the league but they hope EPO can take a strong stance against the action now that the case file has been returned.