THE MAN WHO SCORED OLYMPIACOS' FIRST UCL GOAL
Stylianos Giannakopoulos but well known as Steliosis a retired Greek football star who has been quite vocal about the violence in Greek football.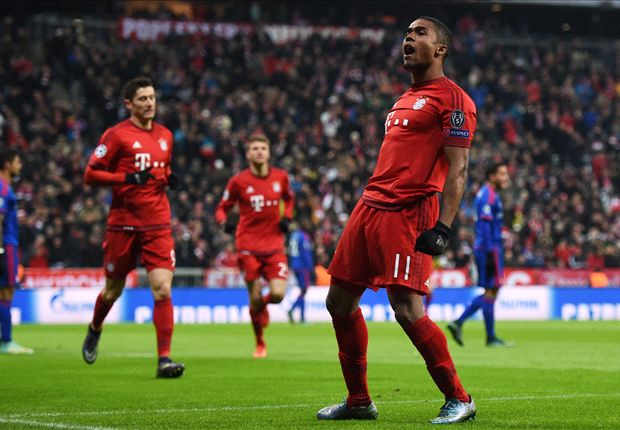 He is considered to be one of the most talented football stars to have emerged in the Greek international scene.
His father Alekos Giannakopoulosretired after playing Division A football. Alekos fueled his son's decision to play professional soccer. Stelios started with small clubs around from Ethnikos Asteras to Doxa Vyronas before he moved to the Third Division.
His decent display helped him get discovered. In 1993, he moved to one of the former top Greek football sides Paniliakos. Stelios proved his worth in Panilakos, scoring 26 goals in 84 games thus earning a call to the Greek Under 21 team.
Many might not remember but it was Stelios who scored Olympiacos; first ever goal in the UEFA Champions League. He had joined the club in 1996 but established himself in the second year. He featured in the game against Porto where he hit a 40 metre shot – that was eventually voted goal of the competition by the fans.
Throughout the stay of Stelios, Olympiakos won all the Greek Championships they played in.He helped the club reach the quarter final stage of the Champions League in the 1998/99 season, cementing his legacy at the club. He did do much for professional football in Greece but eventually moved to play in England in 2003.
He was the top scorer for Bolton Wanderers in 2005/06 but injuries soon blighted his career. He moved to management, starting with Paniliakos before he was fired in 2013 less than a year in office. He is now focused on helping football develop in Greece but he remains a legend at Olympiakos.